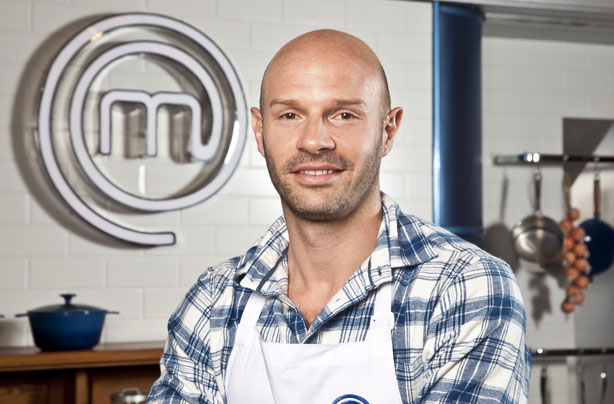 Danny Mills
You know him from...
English professional football. Best known for his time at Leeds United where his main position was right-back. Danny has to put his best foot forward to get anywhere in this contest. Let's see if the sportsman can bring his talent to the table.
Best dish:
seabass
with fennel and chilli
risotto
RUNNER UP
- for his three course meal he cooked, for starter, a smoked
duck
breast followed by sea bream and
trout
on an aubergine puree for the main course. For his dessert he made chocolate fondant with orange sorbet. The judges loved it all - tough competition! Well done Danny.