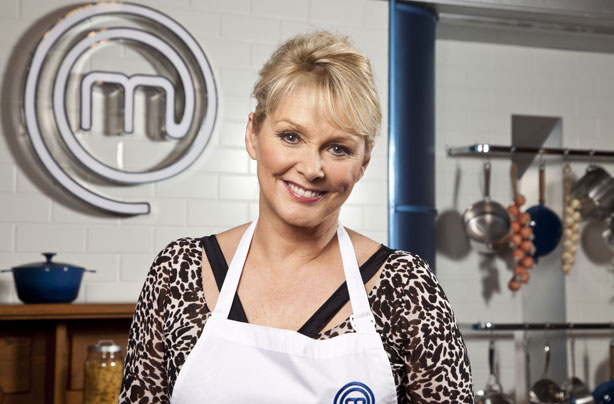 Cheryl Baker
You know her from...
1980s pop group, Bucks Fizz. The English singer performed on behalf of the UK at the Eurovision Song Contest twice and won second time round. We're sure she'll sing her way through the comp.
Best dish:
hot and sour
prawn
soup
VOTED OUT
- she made it into the quarter finals but fell at the first hurdle. Her late-to-the-table orange
souffle
just wasn't enough.