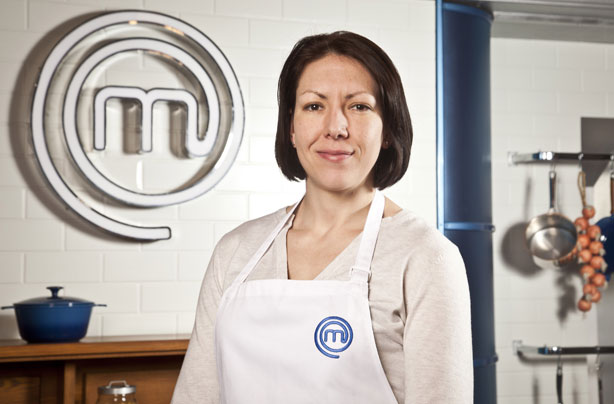 Rebecca Romero
You know her from...
World Championships and Olympic Games. Rebecca Romero MBE, is an English rowing and cycling star. The silver medalist is used to competing with athletes, so competing with celebs should be a breeze - right?
VOTED OUT
for her sweet
beetroot
sauce that over powered her well-cooked
venison
.