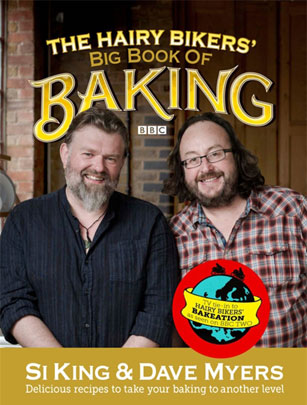 The Hairy Bikers Big Book of Baking
Why we love it?
We just can't get enough of the pie-loving duo and when they turned their hands toward baking we just knew we'd love it. Their Bakation through Europe created some treats: warm Rye bread, savory pies and almond cookies are only a few of the scrumptious treats in this book - we can't wait to get our hands on it.
Perfect for?
Hairy Bikers
' fans, baking addicts and those who want to bake some tasty classics.
Publisher and price:
W&N; £10.34.