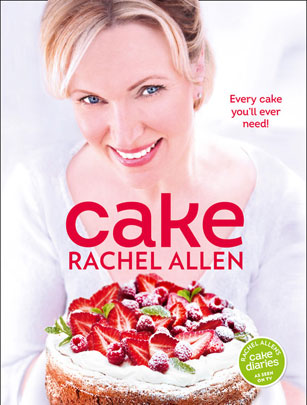 Cake: 200 fabulous foolproof baking recipes, Rachel Allen
Why we love it?
Cake! Cake! Cake! We just love
Rachel Allen
and her cake baking skills. Her fail-safe recipes with easy to follow methods, helpful tips and advice make a great combo in this shiny new cookbook. If you're looking to get bitten by the baking bug, fall head first into the world of cake - this is the book for you.
Perfect for?
Those who want to up their cake making and decorating skills.
Publisher and price:
Collins; £12.