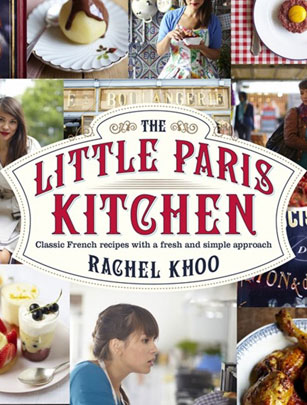 The Little Paris Kitchen: Classic French recipes with a fresh and fun approach, Rachel Khoo
Why we love it?
We just loved The Little Paris Kitchen series on the BBC. French chef Rachel Khoo teaches us how to make a delicious range of
French cuisine
in the comfort of our own kitchen. This simple cookbook takes some of the French classics and turns them into quick and easy everyday dishes that we can't wait to get making.
Perfect for?
Those who love French food but don't want to spend hours making it.
Publisher and price:
Michael Joseph; £10.86.