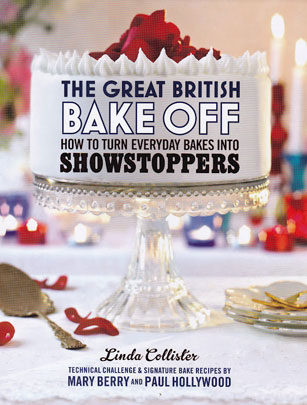 The Great British Bake Off: How To Turn Everyday Bakes Into Showstoppers
Why we love it?
If you loved
The Great British Bake Off
series and wish you could have been on the show, this book will be right up your street. Recreate all the techincal challenges and test your skills by attempting some of the contestant's show-stoppers - go on, give it a go, make Paul and Mary proud.
Perfect for?
GBBO addicts.
Publisher and price
: BBC Books; £8.86.