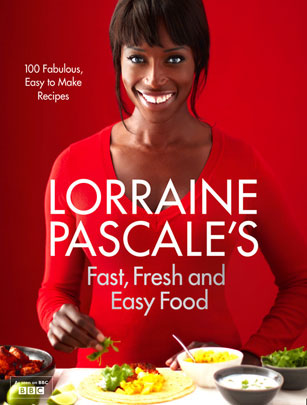 Lorraine Pascale's Fast, Fresh and Easy Food
Why we love it:
Lorraine Pascale
's Fast, Fresh and Easy is packed with 100 easy-to-make recipes. Lorraine's mission with this book was to show how easy it is to create fresh meals at home. From simple cakes to impressive canapes, this book is full of great recipes, that look good but take no time at all to make. What more could you ask for?
Perfect for?
Beginners and those in need of dinner inspiration.
Publisher and price:
HarperCollins; £7.99.