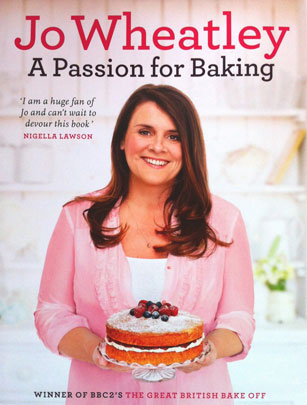 A Passion For Baking, Jo Wheatley
Why we love it?
She impressed us on The Great British Bake Off, now the 2011 winner has turned pro and released a lovely book of baking favourites. From sticky toffee pudding to cinnamon swirl loaf,
Jo Wheatley
's recipes aren't too tricky to master but the results are simply delicious - what every home-baker wants.
Perfect for?
Bakers and beginners.
Publisher and price:
Constable; £14.99.