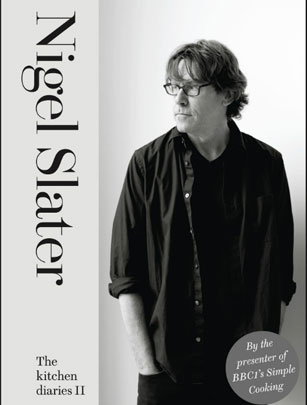 The Kitchen Diaries II: Nigel Slater
Why we love it? What makes this cookbook better than the rest? Nigel Slater of course! This book is full of classic recipes as well as lots of lovely stories and anecdotes from the man himself.
Perfect for? Food lovers everywhere.
Publisher and price: Fourth Estate; £12.