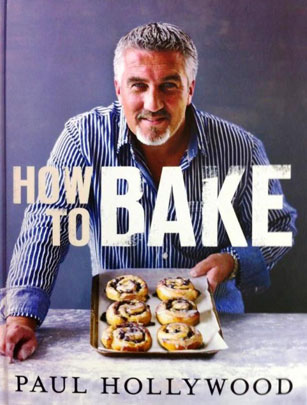 How To Bake, Paul Hollywood
Why we love it?
As we all know from The Great British Bake Off,
Paul
is a perfectionist. If you want perfect bakes at home, all you need to do is follow his recipes. He's got the lot here, including breads, pastries, cakes and biscuits. Get baking and imagine Paul is in the kitchen with you (we're sure he'll be pleased with your bakes!)
Perfect for?
Fans of The Hollywood and GBBO.
Publisher and price:
Bloomsbury Publishing; £8.86.