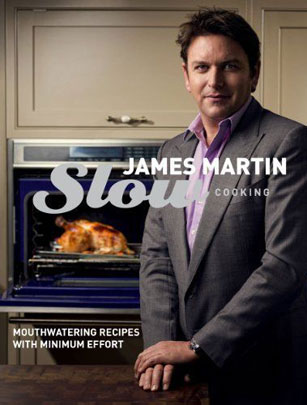 Slow Cooking, James Martin
Why we love it?
Saturday Kitchen fan? Love
James Martin
? This book is sure to be right up your street. If you want to keep warm this winter, James Martin knows how - with slow-cooked recipes, of course. From hearty soups to tasty casseroles, if you're looking for some dinner inspiration this winter, this book is for you.
Perfect for?
Cold winter days, slow-cooker users and those who want to get more flavour out of their ingredients.
Publisher and price:
Quadrille Publishing Ltd; £9.99.