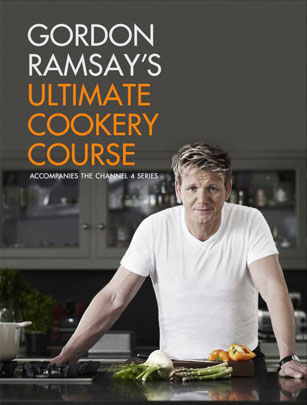 Gordon Ramsay's Ultimate Cookery Course
Why we love it?
If you're a novice in the kitchen, this book will give you a huge confidence boost.
Gordon Ramsay
's Ultimate Cookery Course is a step-by-step cookbook full of everyday recipes that are both simple and delicious. It's one of the cheapest cookery courses around!
Perfect for?
Beginners and those who want to improve their cooking skills and techniques.
Publisher and price:
Hodder & Stoughton; £12.