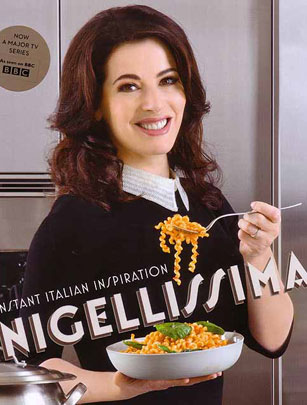 Nigellissima: Instant Italian Inspiration
Why we love it?
Any time Nigella has a book out we get excited but we were really looking forward to this one.
Italian
classics with a Nigella twist - what's not to love? Simple yet luxurious pastas, pizzas and more, Nigellissima is a must for those who can't resist a little Italian treat.
Perfect for?
For pasta lovers and those who want to explore the delights of Italy.
Publisher and price:
Chatto & Windus; £12.