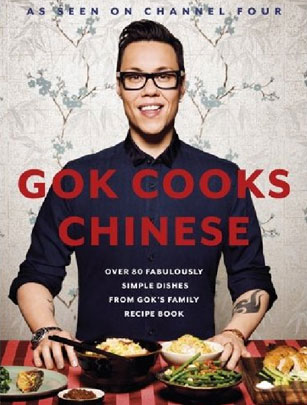 Gok Cooks Chinese
Why we love it?
Who knew Gok was such a whizz in the kitchen? The fashion guru has taken tips from his chef father to give us some classic
Chinese
dishes. This cookbook is full of simple and quick classics like prawn Wonton noodle soup and Dim Sum. The perfect Saturday night takeway alternative.
Perfect for?
Those who love Chinese food - it's not as hard to make as you might think.
Publisher and price:
Michael Joseph; £8.86.