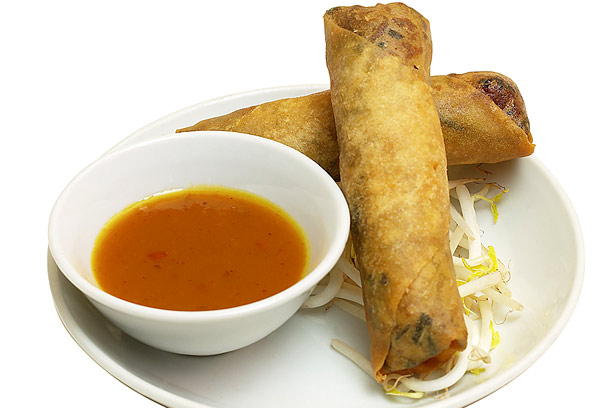 Chinese foods
Chinese
food is such a great choice at buffets. It's simple, delicious and takes no time at all to make. You can pack plenty of veg in the spring rolls and get creative with prawn toast - they're simple once you know how. These bite-sized favourites are cheaper and much healthier to make from scratch, your guests will be tucking in as soon as you get these tasty Oriental classics out on the table.
Our favourites:
*
Chinese dumplings
are easier to make than they make look and you can load them with any filling you fancy. The best way to cook them is by steaming them so they're a lovely light option.
* Our
Vegetable spring rolls
(pictured) combine your classic pastry party food favourite with a traditional Chinese recipe. Make plenty as they're sure to go down a treat.
* No Chinese platter is complete without a selection of
prawn toast
. These homemade bites only take 10 mins to cook in the oven.
How to serve:
Keep all your Chinese nibbles on one large platter so people can distinguish them from any other cuisine you're serving. Label each of your choice using a folded piece of card so everyone is aware of what is in each food.