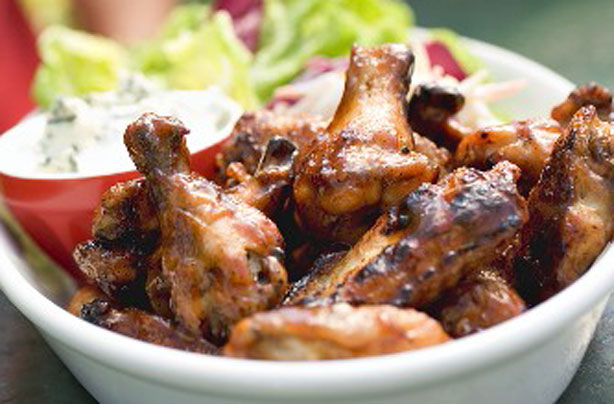 Coca Cola and chicken
Coca Cola is a secret weapon in the kitchen. We all know it goes with sweet treats (a coke float is a childhood must-have) but have you ever thought of teaming it with your meat?
The drink gives chicken a sticky, sweet glaze that is surprisingly moreish. You can even add coke to casserole stocks for a rich flavour twist.
Don't believe us?
Try our
Coca Cola chicken wings recipe