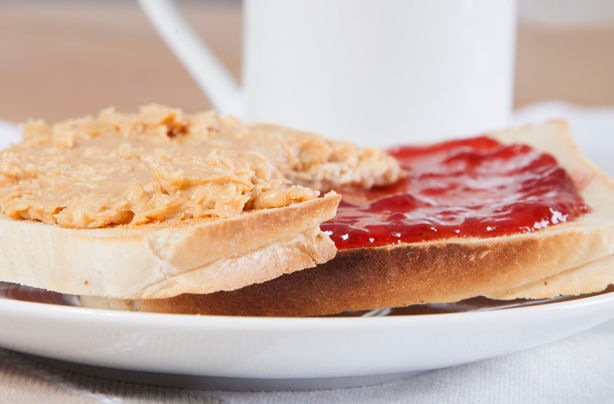 Peanut butter and jam
An American classic, peanut butter and jam (or jelly as they call it) is a foodie tradition that doesn't seem to stick in the UK - but you really should give it a go.
The classic way to serve it is in a sandwich but if you can't get your head around the textures you could start by baking peanut butter cookies with a jam centre.
Don't believe us?
Add some jam to our
peanut butter cookies recipe.