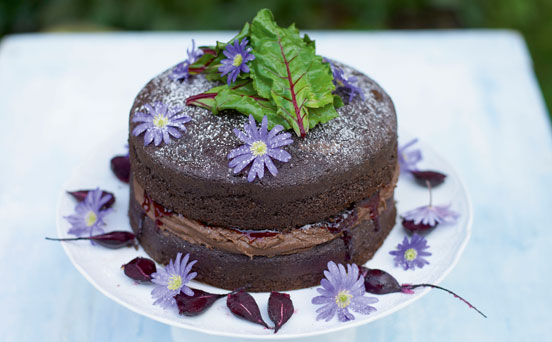 Beetroot and chocolate
One is a sharp-tasting vegetable, the other a rich sweet treat - so why does beetroot and chocolate make such a good combination?
Adding beetroot to your chocolate bakes, such as cakes, cupcakes and biscuits, doesn't actually make them taste of beetroot, it simply brings a lovely rich depth of flavour and makes sponge cakes extra moist.

Don't believe us?
Try our
beetroot and chocolate cake recipe