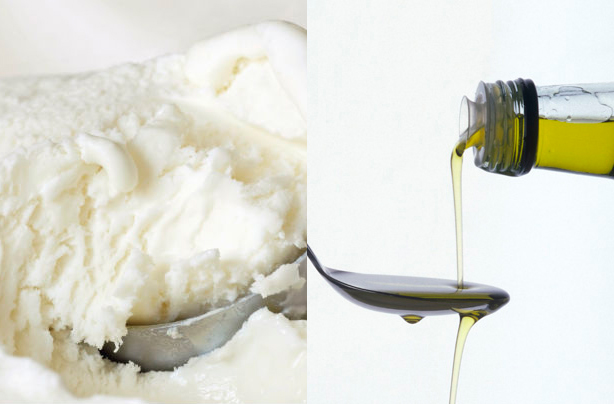 Ice cream and olive oil
You read that right - olive oil and ice cream! A traditional Italian dessert is to make ice cream with olive oil but you can have the same flavour in just a few simple steps.
The most important thing is that you choose a good extra virgin olive oil (not just any old oil). Some people even add sea salt to the combination - but you can take it one step at a time!
Don't believe us?
Add a small amount of olive oil to some good quality vanilla ice cream (you can make your own with our
no-churn ice cream recipe
).