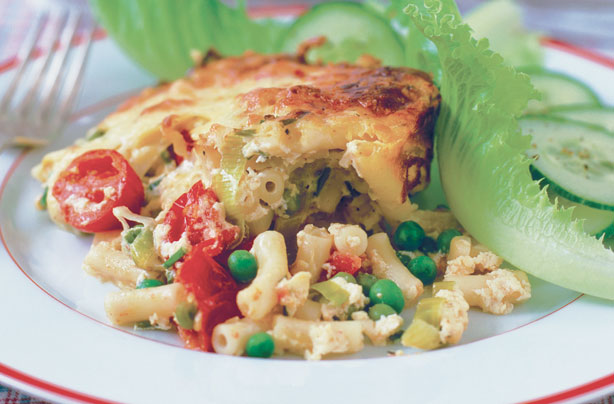 Slimming World's luxury macaroni cheese
Why so healthy?
Low-fat natural yogurt is used instead of cream with reduced-fat Cheddar cheese for the traditional sauce in this macaroni recipe.
Slimming World syns:
Original: 11
½
, Green: 6

Time it takes to make:
45 mins
Top tip
: If you've only got full-fat cheese in the fridge, never fear! Just make sure you only use a smaller amount than usual.
Get the recipe:
Slimming World's luxury macaroni cheese