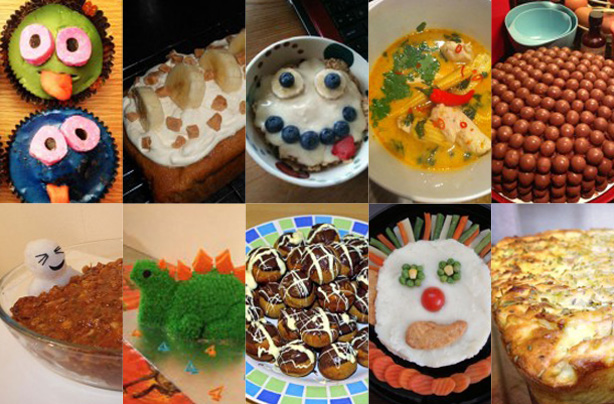 goodtoknow's Cooking Club: cheer-up food
goodtoknow Recipes has teamed up with Russell Hobbs to bring you the
goodtoknow Cooking Club
. Every month you can be in with the chance of winning a full Russell Hobbs Creations range just by sending in your themed foodie pics.
This month, because everyone was feeling the January blues, we launched our cheer-up food comp to see all of your favourite cheer-up foods.
We got a great range of entries from sweet to savoury and want to say a massive thank you for entering this month's competition.
Come and see the winner of the cheer-up food comp and see if your pics made it into our gallery!