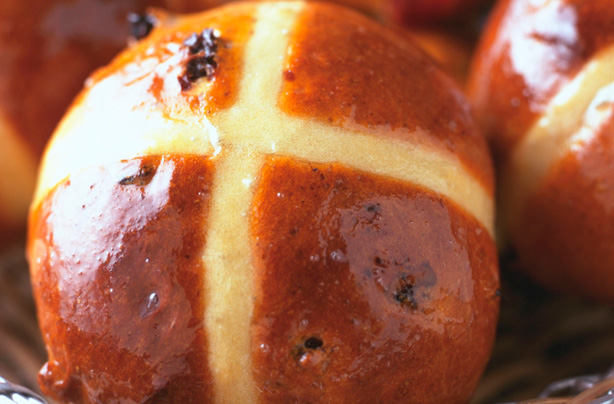 Food to eat at Easter
Easter
is a time of year that is deeply connected with food traditions. We eat very specific foods only at this time of year - have you ever wondered why?
Celebrating Easter is most associated with the Christian faith (although a lot of the traditions can be traced back to Pagan rituals before this where they celebrated the arrival of Spring and the equinox which occurs around the same time). This means that the majority of these traditions have religious meanings, but some have been developed over the years as a symbol of the celebration of Easter.
Hot cross buns, Easter eggs, Simnel cake - we only eat them once a year. Learn what they symbolise so you can inform (or slightly bore) your family over the Easter weekend.