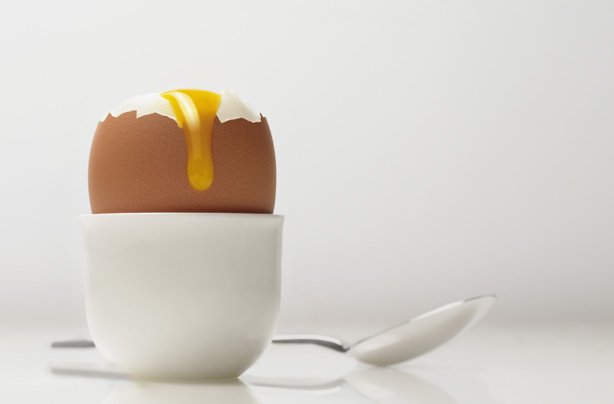 Boiled eggs
Perhaps the most popular food associated with Easter, boiled eggs are commonly more of a decorative feature, but it is customary to have a hard (or if you prefer it soft) boiled egg for breakfast on the Easter weekend.
A long-standing symbol of fertility and new life, eggs represent the tomb in which Jesus was buried after his crucifixion. It was thought to be empty, but he was brought back to life - symbolised by the egg's ability to give life to chicks.
Over the years it has become tradition to paint emptied eggs and hang them on trees for decoration. Eggs also take the centre of Easter traditions, such as the Easter egg hunt and the Easter egg roll - a popular American past-time.
Recipes to try:
How to make a hard boiled egg
How to soft boil an egg
More egg recipes