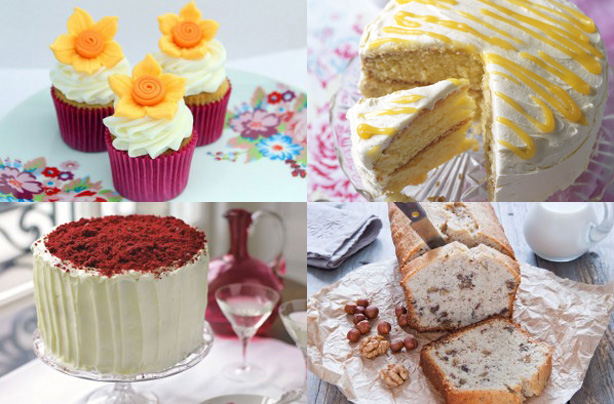 Your favourite cakes this month
Cake, glorious cake! It's the most searched for food on the internet - but how do you decide which cake recipe to try next? We're here to help!
We've rounded up all the cake recipes you've been loving on goodtoknow this month. Spring baking is all about bright colours and light citrus flavours - so what will you be trying this month?
If you want to unleash your inner Mary Berry and perfect a classic cake recipe like carrot cake, lemon drizzle or a chocolate sponge - we've got the best recipes to try, as chosen by you.
If you've mastered the basics and are looking for the next challenge in the kitchen, we've also got some nifty ideas such as an impressive red velvet, some pretty cupcake toppers and even cake pops - cake on stick!
There's so many lovely cake recipes, you can't make them all at once (well, you could try), so simply save all the ones you like the look of into your
online recipe book
- it's like your very own cake book!
Click through our gallery to see the 20 most-loved cake recipes on goodtoknow this month.
Happy baking!