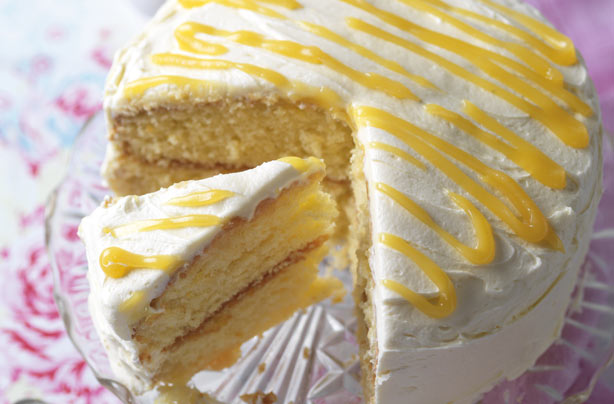 15. Lemon cake with lemon curd buttercream
Good for
: No-fuss baking.
Flavours
: Super-soft sponges with a lovely tangy bite.
Time it takes to make
: 55mins
Why we love it
: This cake is a pure slice of spring. Lemon, lemon and more lemon - the citrus flavours will not fail to put a smile on your face.
Top tip
: Replace the lemon with orange, strawberry or lime for a different flavour.
Get the recipe
:
Lemon cake with lemon curd buttercream