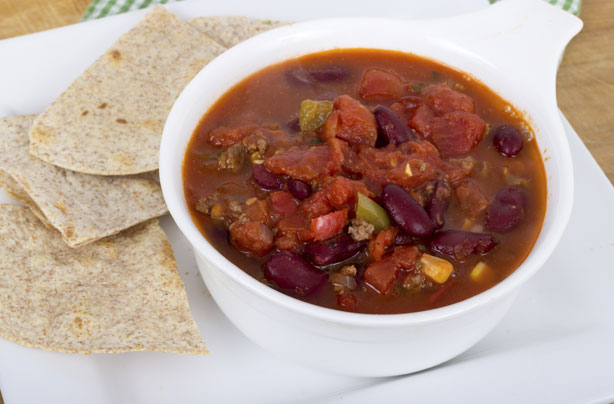 Family traditions
Leftovers don't have to be boring. You can turn it into a fun family tradition. goodtoknow's Managing Editor, Charlotte says:

'My parents make what they lovingly refer to as 'slop'. It's all I ate when I grew up - just tins of tomatoes, beans, and leftover veg mixed with Quorn or soya mince (but you could also just chuck in any leftover meat you had). They'd make a big batch on a Monday and then we'd eat it one night with pasta, one night with rice, another with potatoes. Sometimes they'd add spices to it to make it more like chilli or some cream to change the flavours and consistency. As a child, I used to moan like hell of course, but it really is a very effective way of using up all you've got in the house and I make my own 'slop' all the time now!'

Top tip: Giving a particular meal a fun family name - preferably one a little more appealing than this - will mean the kids look forward to eating it - you can even assign a special day when you have the meal.