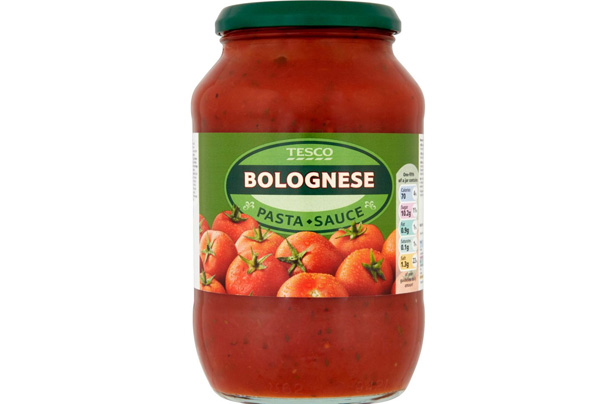 Jars and sauces
'Once opened use within 2-3 days' - eek! What if we don't want to use it that quickly? Do we have to throw it away or use it all in one go?

The majority of things found in jars can be frozen - you just need to transfer them to sandwich bags. Pesto can be frozen too - do it in a ice tray so you have handy servings for when you're cooking.

Top tip: Using up a whole jar isn't the end of the world. You can batch cook your meal and have it for dinner the following night.