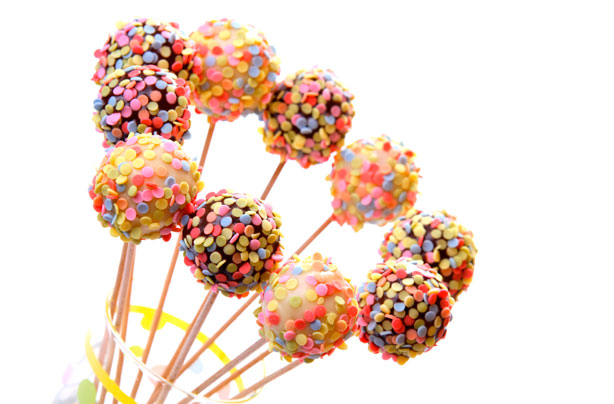 Leftover cake? It can happen!
Now, we're not saying that it's a common occurrence in our house but there are times when you just have too much cake! If cake has been left for a few days it can develop a hard crust. This doesn't mean it's ready for the bin. Cake pops are made by blending down cake with a buttercream - so if the sponge is a little dry it will be fine. See
how to make cake pops.
Top tip
: You can freeze cakes and muffins so if you think you may not eat the whole thing, just make sure you freeze it before icing.