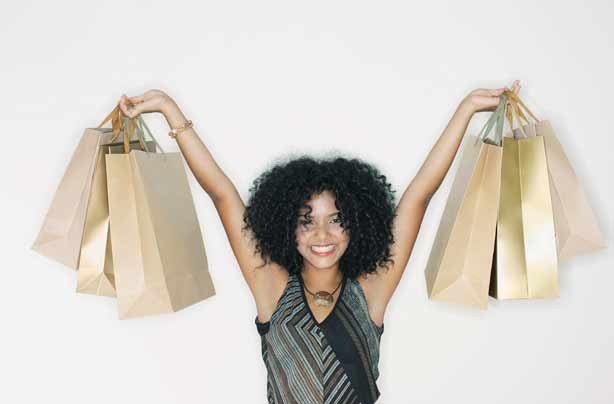 Try and avoid top-up shops
Popping to the shops to get one or two things can often lead to another long shopping list, the temptation being too great once you're there. If you can, try and limit popping to to shops for extra ingredients outside of your big shop like fresh fruit and veggies.

Top tip: If you do find yourself topping-up your shop, make a note of the common things you need to buy and add them or a bigger quantity to your regular shopping list.