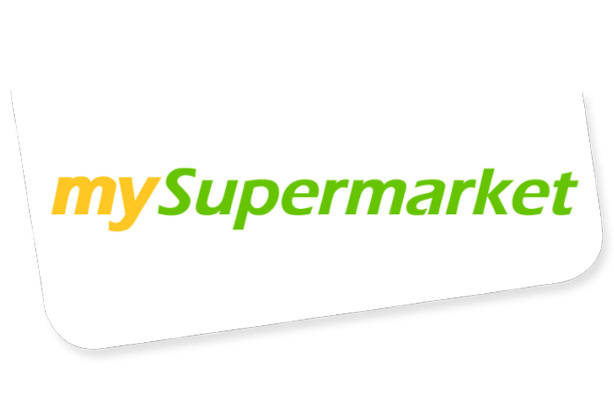 MySupermarket
If you do like to do your food shop online,
mySupermarket
is a great website to try. Not only can you save your basket of food, you can also easily swap between the big supermarkets to see which one offers the cheapest price.
Top tip
: All of our recipes carry a 'buy the ingredients now' button which will help you compare prices via
mySupermarket
at all the top stores.