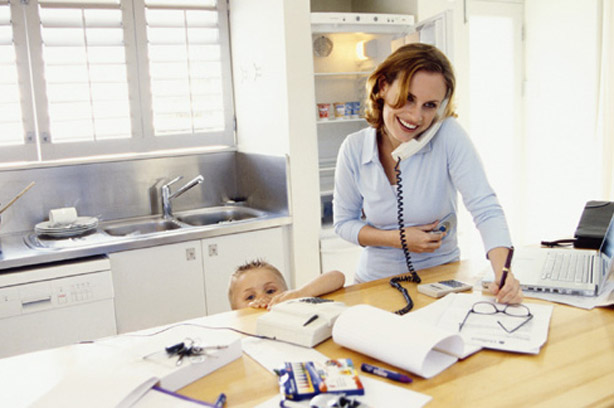 Keep a note pad in the kitchen
It's handy to have a notepad, whiteboard or something to write on in the kitchen. That way, when you think of something you need, or something runs out you can keep a track of it. This will result in less top-up shops.

Top tip: Paint a cupboard door with chalkboard paint for a fun way to keep track of items you need.