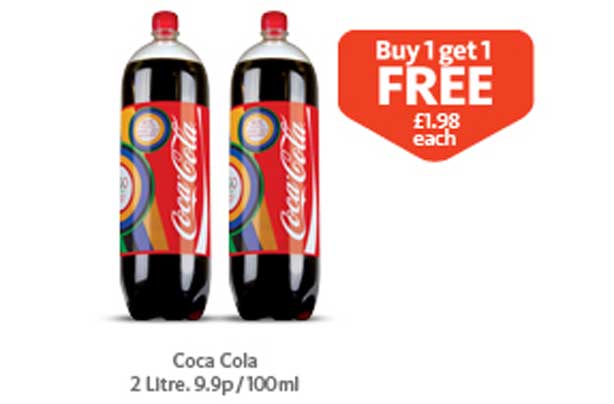 Keep a note of adverts you've seen
Food adverts are everywhere! It's hard to remember the discounts they shout about when you actually get to the store. When you see one that would be good for you, either tear it out of the newspaper or magazine or write it down and consider going to that store to pick up the bargain.

Top tip: Don't let one good offer tempt you to shop in a supermarket that would otherwise be too expensive for you. The amount you save will not cover the extra cost of other ingredients.