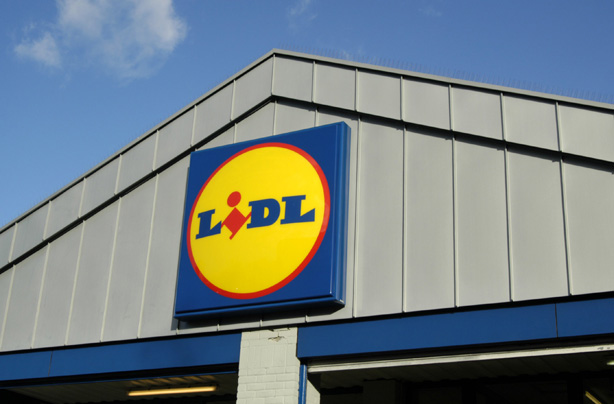 Experiment with shops
Cheaper supermarkets like Lidl and Aldi are getting better and better. If you've never been in before, you'll be surprised by the amount of quality products they have at low prices. They could dramatically reduce your weekly food bill, while still providing you with all the food you need - you never know until you try.

Top tip: Shops like Poundland sell branded household products and some food items - worth a look if you've got one close to you.