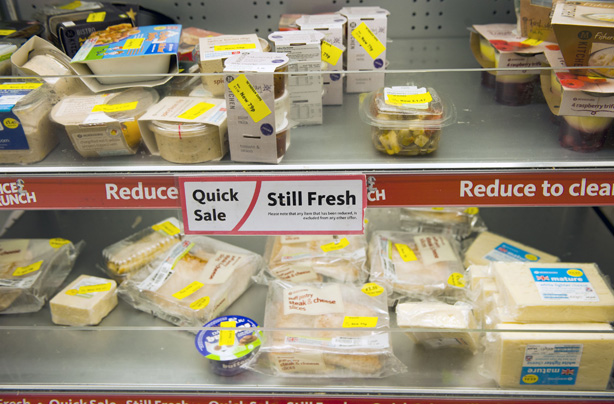 Learn the reduction rota
Every shop has a rota for when it will start reducing items. If you often find gems in the reduced section of the shop (be careful with best before dates), it's good to know when to visit a shop to get the first pick of marked down goods - all you have to do is ask!

Top tip: Don't get carried away in the reduced section - even if it's cheap, you still need to ask yourself if you will actually use it before it goes off. If it can be frozen - all the better!