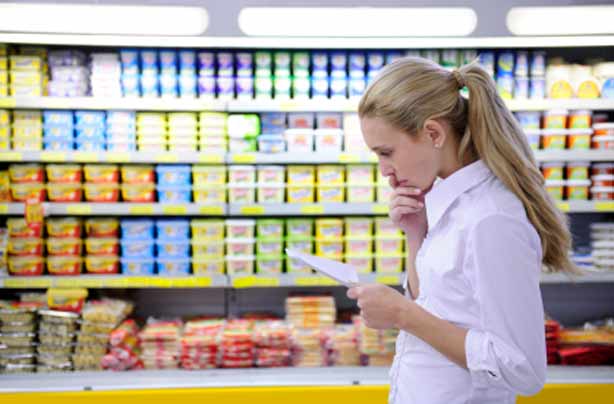 Make a shopping list
This is pretty obvious one but we can't stress how important it is. There's nothing worse for your bank balance than an aimless wonder around the supermarket. We're all guilty of quickly jotting down a few ideas and not really considering what we really need. A well-thought out list will ensure that you don't stray away from the food you will really use.

Top tip: Make a master list on your computer and print it out or access it in the supermarket on your phone. You can add to the document and take things away as and when you need them.