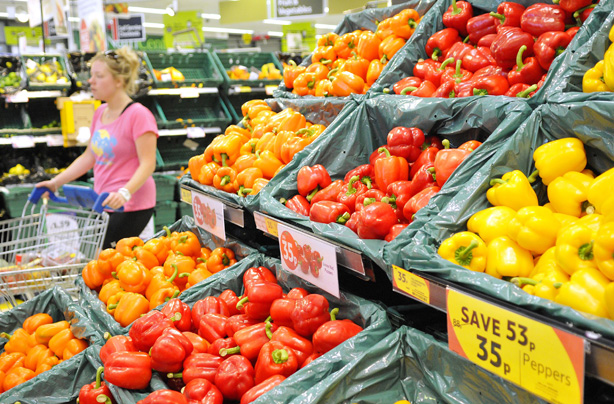 Packaged fruit and vegetables
Are you really going to use all 10 bananas? Do you need 20 onions? It's easy to just pick up a bag of fruit or vegetables without thinking how many you are actually going to use. If you only think you will need 3 bananas, it's cheaper to buy them separately.
Top tip
: If you're a keen baker, having extra fruit is often an excuse to make a cake. Don't throw out over-ripe bananas, make our
banana bread
instead.
More
banana cake
recipes