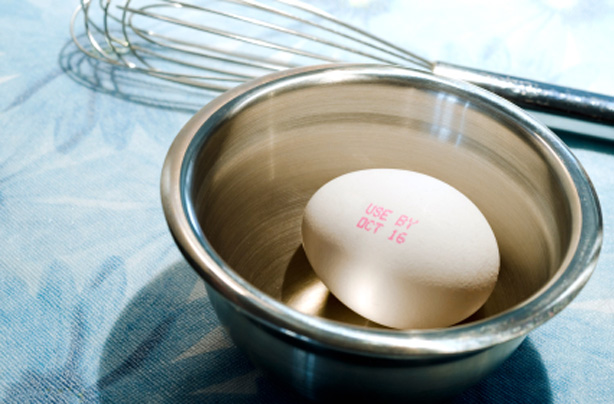 Understand best before and use-by dates
It can be hard to know when food is going off and the supermarkets don't make it any easier with all their confusing labels. The one you want to look out for is the use by date. Best before is about the quality of the food, not the safety, while display date is for the shops not for us. Eggs are the only exception to the rule - you shouldn't eat eggs after their best before date.

Top tip: You can freeze ingredients right up until their use-by date - so keep a note of things you think you may not use and when the use by date is so you can still pop it in the freezer.