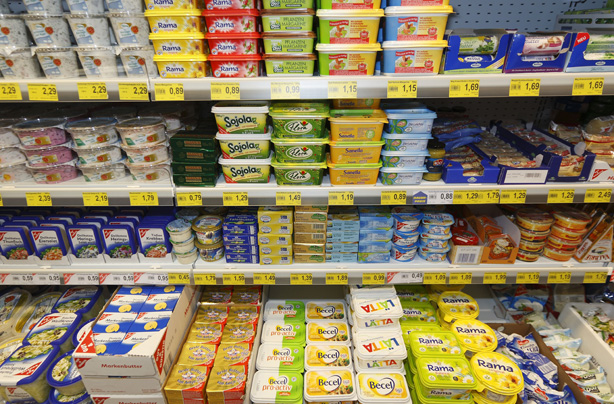 Hunt for the latest date
When shops restock their shelves, they don't always put the latest use-by date at the front of the shelf. With just a little rummaging you may find a later date at the back of the shelf - which means you've just earned your food a few more days worth of use.

Top tip: Always check use by date when shopping, it's an easy thing to forget about but it's so important.