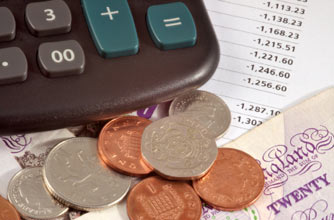 Set yourself a budget
It's good to know how much you are planning to spend before you even leave the house. This will help you decide if you really need that expensive product. Setting yourself a budget will also make you feel more in control of what you are buying and should hopefully avoid any shocks when you come to check-out.

Top tip: Keep a mental (or physical) note of your budget and subtract each item from it as you put it into your trolly or basket.