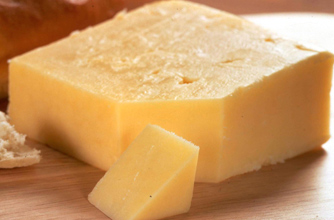 Good value not cheap
Items such as cheese and ham are worth spending a little more money on. Cheaper versions have less flavour so you end up using more, while if you get a good quality product, like a strong tasting cheese, you'll need to use far less.

Top tip: Research and ask around to see what products other people swear by.