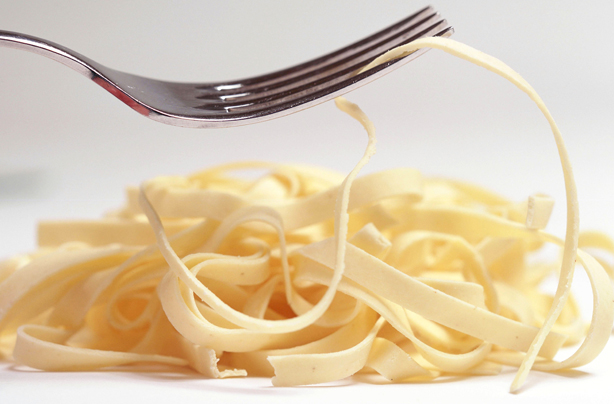 Does that need to be fresh?
It's a very simple question to ask yourself and one that could save you lots of money. The fresh section is often at the front of the store so you find yourself filling up on items that could easily be dried or frozen. Fresh food doesn't have a long shelf-life so only buy it if there is no other option.

Top tip: Fresh pasta is a nice luxury but with quick-cook dried pasta, there really is no excuse to use it on a regular basis.