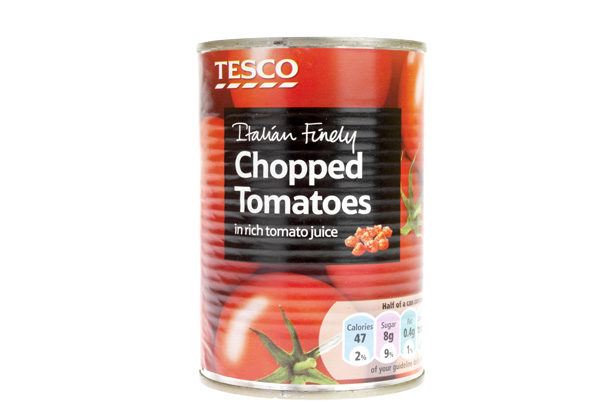 The wonder of chopped tomatoes
If you have just one ingredient in your cupboards, it should be chopped tomatoes. Every chef we've asked about their store cupboard essentials has listed this wonder ingredient and we can see why. Super cheap but oh-so useful, chopped tomatoes can be turned into sauces, curries, dips and can be used for Italian, Mexican and pretty much most cuisines.

Top tip: A simple tomato sauce can be made with a tin of chopped tomatoes, a little basil and some seasoning.