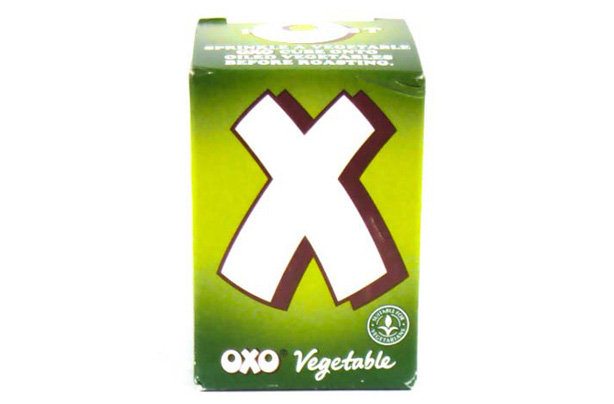 Don't forget the stock
Stock has got to be one of the most under-rated ingredients. Pick up a pack for as little as 80p and just watch how many meals you can use it for. It adds flavour to sauces and if you only have rice in and one type of veg or mince - it turns it into risotto!

Top tip: Stock cubes can have quite high salt levels so check this before using. Stock pots are a little more expensive but have an extra intense flavour.