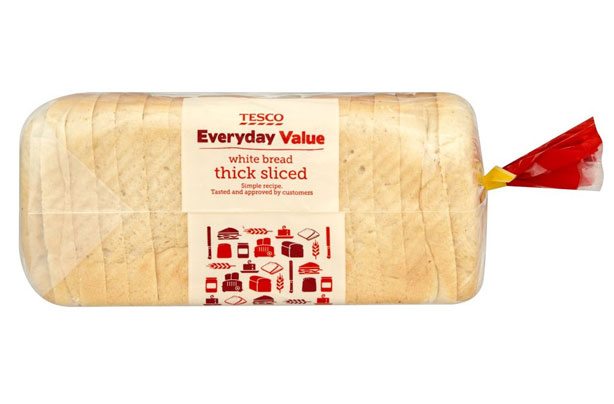 Freeze bread straight away
Bread is often the first thing to go bad. If you always buy a loaf but find yourself throwing away the last few slices - it's worth popping it in the freezer. You can freeze a loaf whole or in portions and take it out to defrost when you need it. You can also toast individual slices straight from frozen - so it's perfect for speedy breakfasts.

Top tip: If you know you'll be making a certain amount of sandwiches in one week, freeze the slices you need in a separate portion and defrost them on a Sunday night.