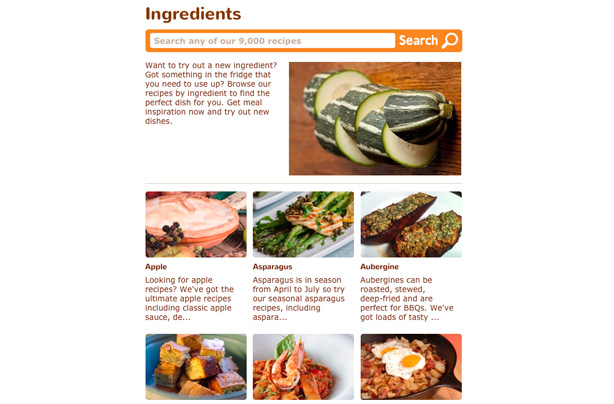 Know your ingredients
Understanding how to use your ingredients is the best way to ensure you make the most of your food shop. Knowing how to cook each ingredient, how many different dishes they can be used to make and, importantly, how to store it fresh and once it's been cooked, will mean that you never need to waste any food.

Top tip: Learn what ingredients can be frozen straight from the shop and what leftovers can be frozen - you'll find your waste food will dramatically decrease.