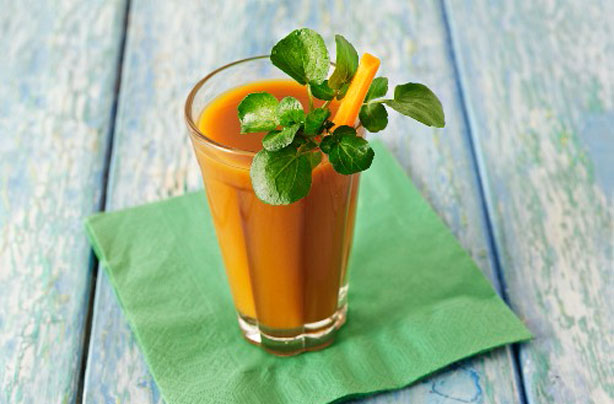 Smooth leftovers
If soup is the saviour of savoury leftovers,
smoothies
are equivalent to fruit. Blend any leftover fruit with a little milk, frozen yogurt or even ice cream if you're feeling a little naughty and voila! A touch of honey will add a lovely sweet finish too.
Top tip
: If your fruit is looking a little off, stick it in the freezer immediately. You can use frozen berries in smoothies and bananas just need a little time in the microwave to defrost.