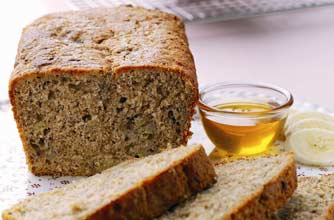 Bake your leftovers
Like we need an excuse to make a cake! One way to use up leftovers is by turning them into a freshly made cake. As we mentioned already, bananas are better to bake with if they're past their best and pretty much any fruit can be baked into something delicious.
Top tip: It's not just fruits,
vegetable cakes
such as carrot cake and courgette cake are tasty ways to use up your veggies.