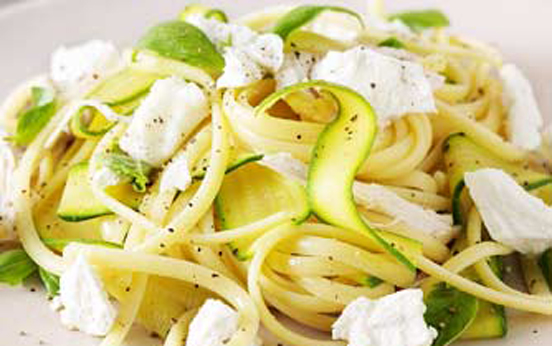 Joy Dehany
What's in your fridge?
Chicken, onion, cream cheese, pasta, herbs and spices, chilli, white wine vinegar
We recommend:
Making our simple
courgette and chicken pasta salad
. This will use up the chicken, pasta and courgette and you could add in chopped onion and sprinkle with herbs to finish. Don't let the cream cheese go to waste and make some
cream cheese and Cheddar scones
as a savoury snack.
Twists:
If you don't have goat's cheese in the fridge you could use mozzarealla or grated cheese instead. Carrot strips would work just as well in the pasta salad recipe as courgette.