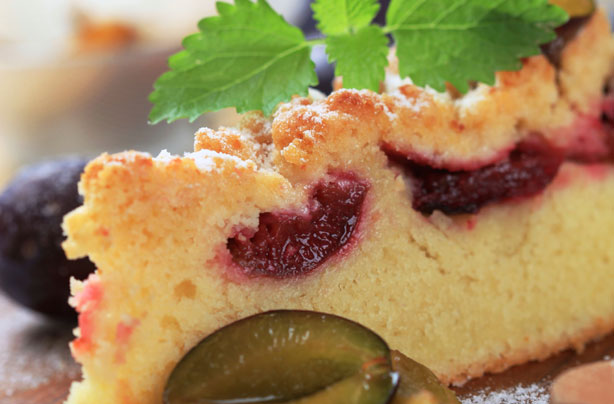 Scarlett Dee
What's in your fridge?
Eggs, limes, tomatoes, cheese, butter, onions, mushrooms, plums, oranges and Dijon mustard
We recommend:
If you fancy something sweet you could make this delicious
plum cake
- this is a great way of using up your eggs, butter and plums - you could add in a dash of lime juice for a kick too! For dinner you could make a f
rittata
using up your eggs, tomatoes, cheese, onions, mushrooms and your dijon mustard if you fancy adding a spicy twist!
Twists:
You can add pretty much anything into a frittata as long as its cooked right!